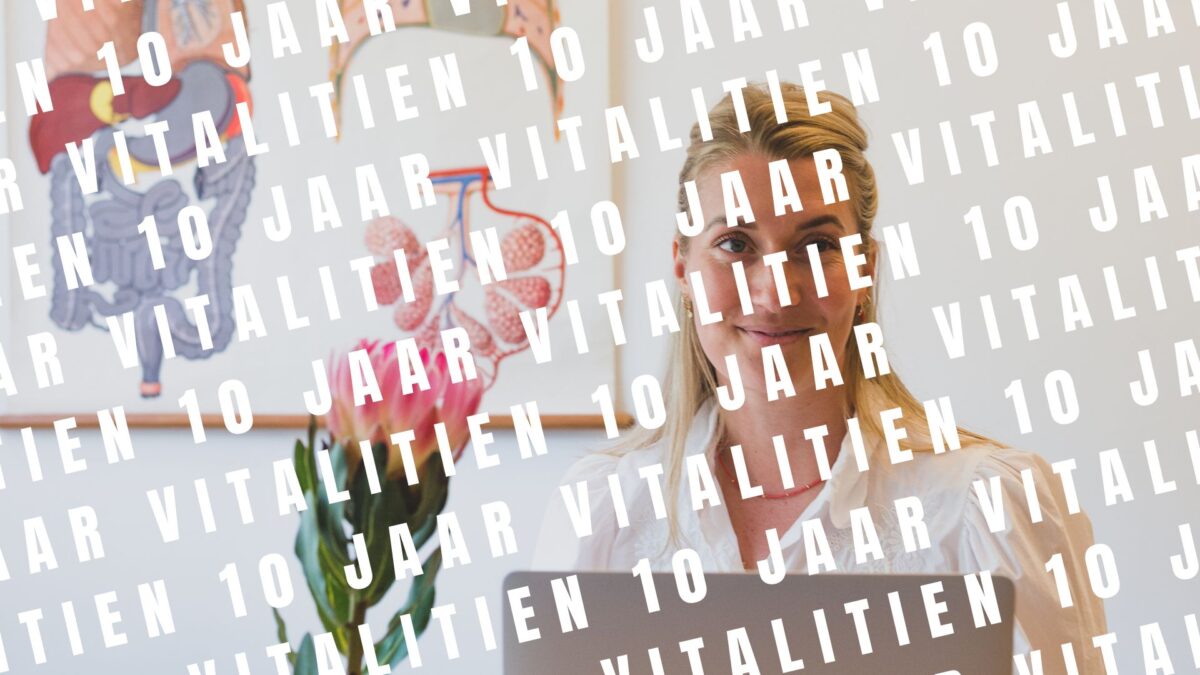 The end of an era:
Vitalitien bestaat in februari 2023 precies 10 jaar. Er is een tijd van komen en een tijd van gaan. De…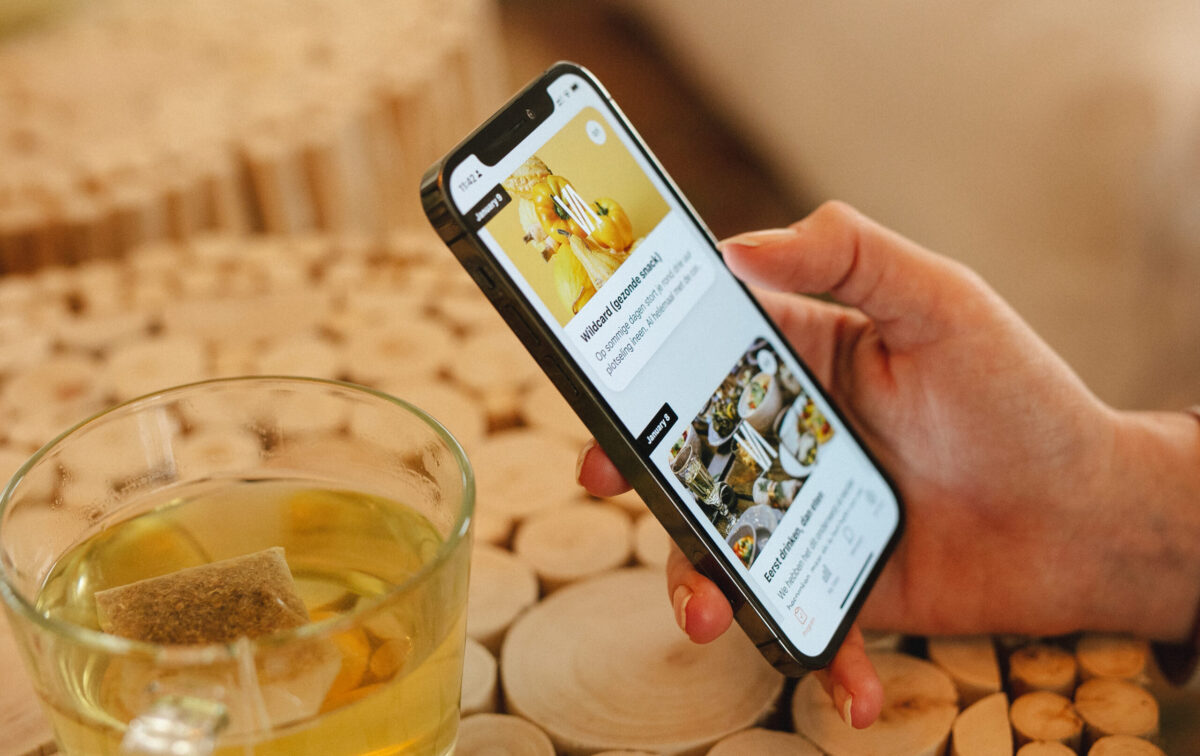 Oh nee, nóg een app
Als je net bent zoals ik, heb je nooit genoeg apps. Ik denk dan ook dat je van deze app echt gaat houden.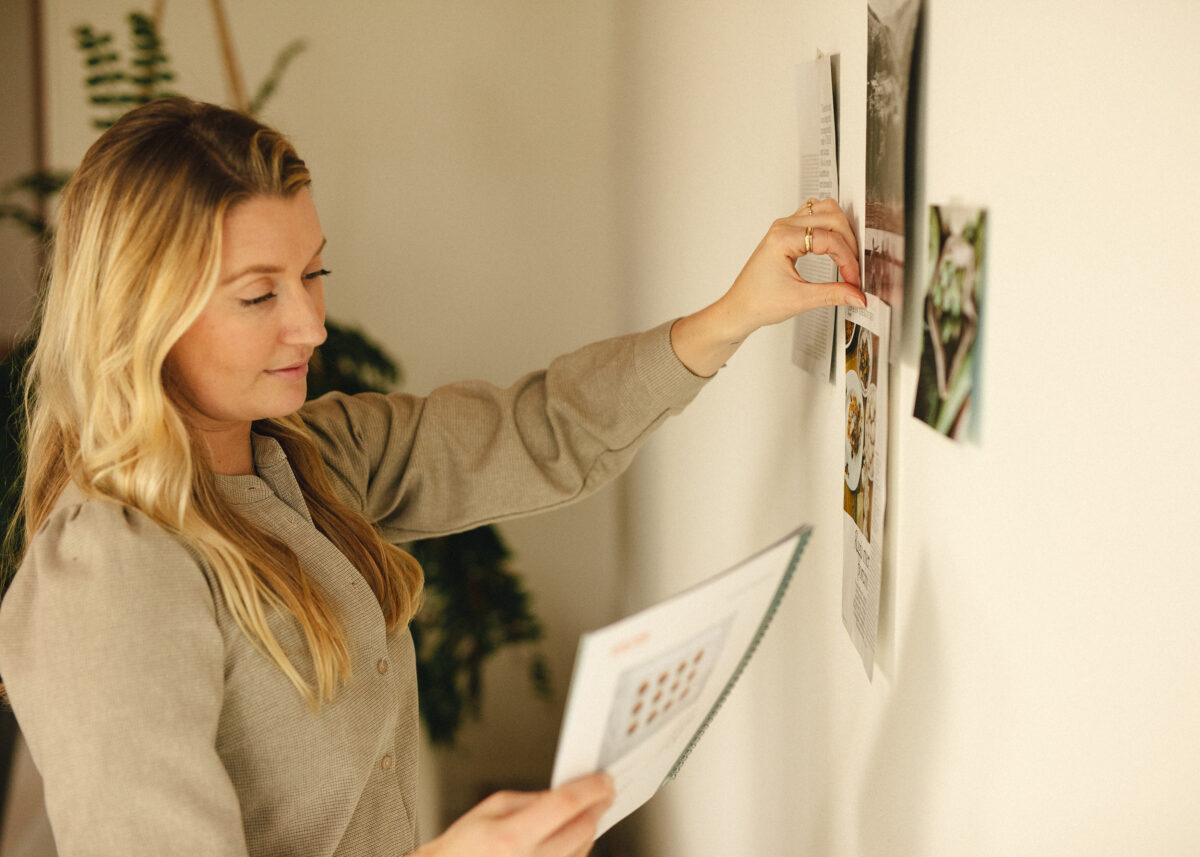 Persoonlijke én zelfstandige trajecten
We kunnen je op twee manieren begeleiden. Met intensief persoonlijk contact of met een zelfstandig traject. In beide gevallen maken we een persoonlijk lifestyle plan.